Top Boards
Topics: 23 | Posts: 67
Topics: 42 | Posts: 55
Topics: 21 | Posts: 26
Topics: 13 | Posts: 21
Topics: 8 | Posts: 16
News
Remember that you can change your email preferences and notification preferences at any time in your profile.
Welcome
Welcome to Make 'n Hack
The Forum is here to be enjoyed by any one. Please feel free to look around
However, registering opens up all the features of the forum to you and allows you to contribute to our growing community
Board News
August 27, 2020, 02:11:16 PM by
Dave
Views: 622 | Comments: 0
---
Sketchfab are giving out complimentary passes to this years SigGraph conference, which is being held virtually, for obvious reasons.
Details are
Here



…
May 28, 2020, 12:22:34 PM by
Dave
Views: 693 | Comments: 0
---
The Raspberry Pi foundation has released an 8gb model of the Pi 4.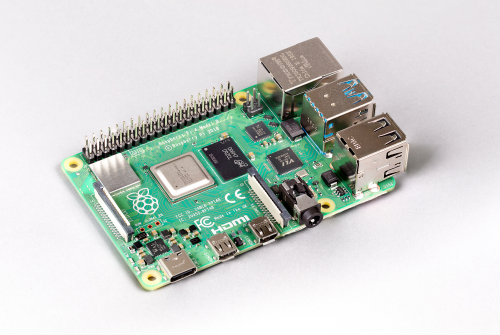 It is 64 bit capable and a version of Raspbian is in beta at the moment. They have also renamed the OS to Raspberry Pi OS. The new version will eventually come in both 32 and 64 bit
…